Why A1 Golf Range Is The Best Range For Golfers?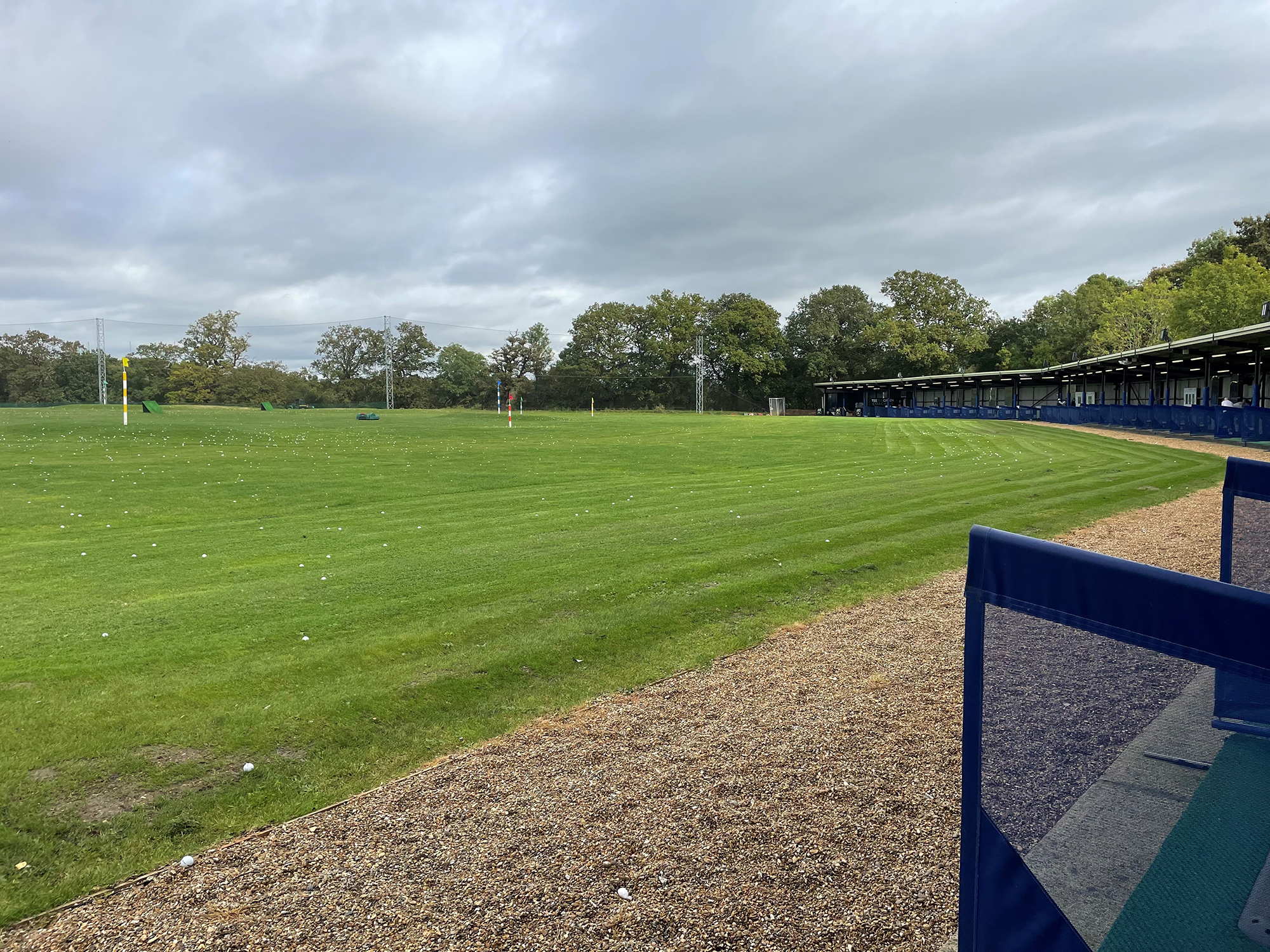 If you're looking for a fun and challenging way to improve your golf game, you might want to consider visiting Golf Range. This range, located in Rockville, Maryland, offers a variety of amenities to help you hone your skills and enjoy the sport of golf.
One of the best things about the A1 Golf Range is its affordability. Unlike some other golf ranges, A1 offers low prices for its services, which include both driving range access and mini-golf. This makes it a great option for beginners or those who just want to practice without breaking the bank.
The driving range at A1 is top-notch, featuring both grass and mat-hitting areas. There are also multiple target greens and distance markers to help you measure your shots and improve your accuracy. Additionally, A1 offers lessons from professional golfers for those who want a more personalized approach to their training.
For those looking for a more casual and relaxed way to enjoy golf, It also offers a mini-golf course. This course features fun and challenging holes, with a variety of obstacles to navigate. It's perfect for families or groups of friends who want to have a good time while still getting some practice in.
A1 Golf Range also offers a pro shop where you can purchase golf equipment and accessories. They have a wide selection of clubs, balls, bags, and other items you might need to improve your game. The staff is knowledgeable and friendly, and they're always happy to help you find what you need. In addition to its great facilities and affordable prices, A1 Golf Range also offers a convenient location. Situated just off the I-270, it's easily accessible from all over the Montgomery County area. Whether you're a local or just passing through, A1 is a great place to stop and work on your golf game.
Another great thing about A1 Golf Range is its welcoming and inclusive atmosphere. The staff and regulars are friendly and supportive, making it a great place for beginners to feel comfortable and confident as they learn the sport. And for experienced golfers, A1 offers plenty of opportunities to challenge themselves and push their skills to the next level.
Whether you're looking to improve your swing, practice your putting, or just have some fun with friends and family, A1 Golf Range has something for everyone. So why not give it a try and see for yourself why it's one of the best golf ranges in Maryland?
Overall, A1 Golf Range is a great place to improve your golf game and have fun doing it. With affordable prices, top-notch facilities, and friendly staff, it's easy to see why so many people love this range. So, whether you're a seasoned golfer or just starting out, consider visiting A1 and see what they have to offer.