Top benefits of using Artificial turf in your garden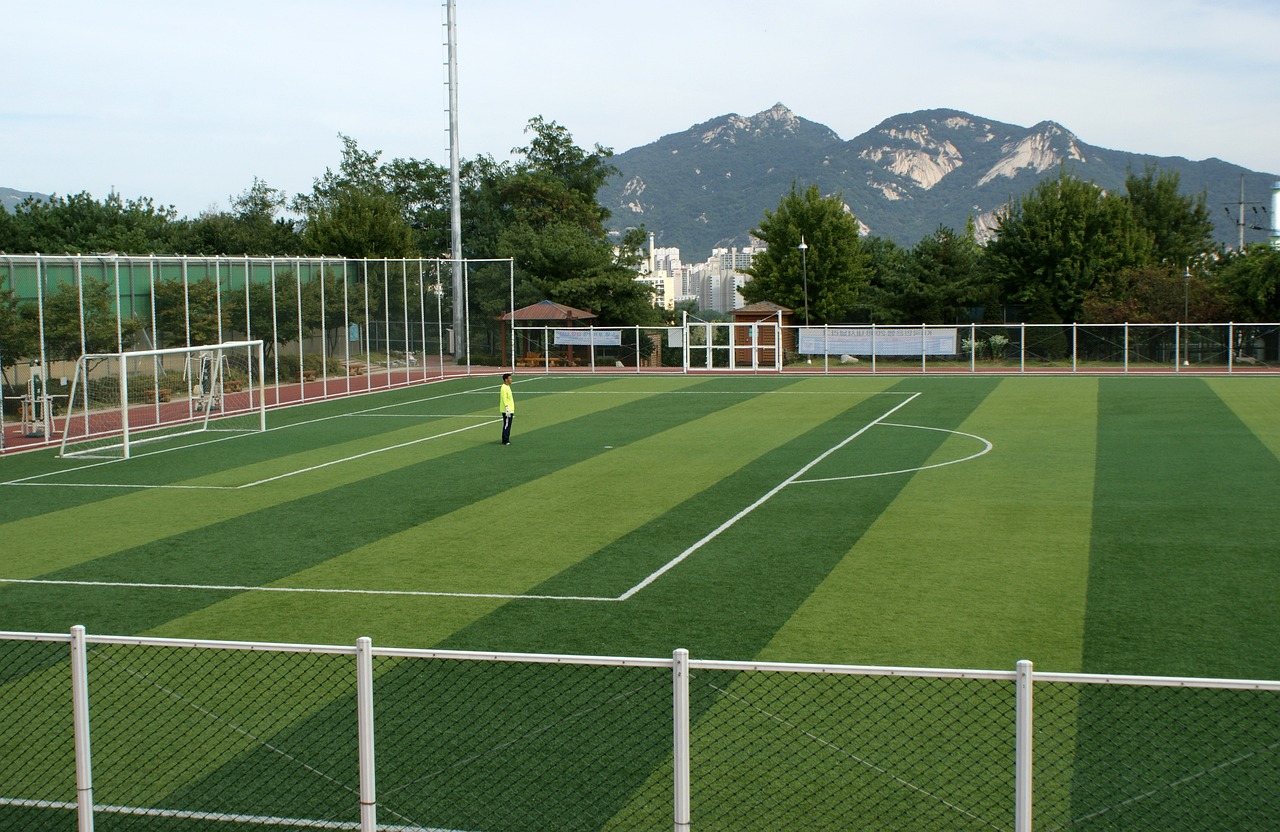 Artificial turf is generally an extremely realistic-looking grass that is fake. People mainly use this turf to decorate their houses and create a natural look in their gardens, balcony, and so on. Artificial turf is extremely versatile and helps to improve the look of any size of space, including shady areas such as balconies, pool areas, terraces, and other indoor areas where natural grass struggles to grow.
Traditionally, people used to grow natural grass in their gardens. But there are a lot of benefits of artificial turf as compared to real grass. Most homeowners now prefer opting for artificial turf of low-maintenance, pest control, and all-weather surfaces for their garden, balcony, and terrace spaces, because of the several benefits artificial turf offers to people compared to natural grass.
In this article, we discussed all the important benefits of artificial turf, 
The artificial turfs look like natural grass. And the best thing about it is it doesn't require much maintenance. Therefore, you don't need to spend your time maintaining it as you used to do with natural grass.
So, if you're tired of maintaining your lawn grass and want to get rid of this, you can put artificial turf in your garden, lawns, balcony, and other areas where you want a natural look.
The time you usually spend maintaining your garden can be reduced by putting artificial grass in your garden. The rest of the time can be used for family activities, parties, or relaxation.
     No requirements for Pesticides:
If your garden has natural grass, you must spray pesticides timely to protect your garden and your health. Natural grass attracts pests and bacteria, which can negatively affect your life as well as your family members.
But as compared to natural grass, there is no need for pesticides if you have artificial turf in your personal space. Because artificial turf doesn't attract outside pests and other bacteria that could harm your garden as well as your health, if you are using artificial turf, you will automatically save your family from the negative health impacts of applying pesticides and other harmful chemicals to your garden.
If you have natural grass in your garden, then fertilizers and pesticides become necessary to protect and maintain the health of your natural grass garden, but at the same time, they pollute the environment and also create dangerous threats to you and your family and pets' health.
But, artificial turf doesn't require these pesticides or chemicals to thrive and eliminates environmental degradation risk.
Natural grass requires timely water to grow, but fake grass doesn't require water to thrive. The artificial turf allows you to reduce water usage and help save water, your time and effort for watering, as well as money, which is beneficial for the environment and mankind.
One of the great benefits of fake grass is that it is antibacterial and helps prevent the spread of bacteria and other harmful germs. That's why children and pets play fearlessly on artificial turf without being exposed to germs and bacteria. Additionally, these grasses are soft and so, they are safe for children.
Another major advantage of artificial turf is that children and pets can play on artificial turf without fear of mud stains on their clothes, shoes, and body.
Sliding and playing across natural grass generally results in long stains that are hard to get out, and this doesn't happen with fake grass.
Real grass can easily fade and die in shaded areas, but artificial grass doesn't require sunlight to grow. Fake grass grows well in shaded areas because it will maintain its color and size without sunlight and water.
The major advantage of fake grass is its long-lasting value and cost-effectiveness. While saving you money it also improves the overall look of your house.
Conclusion:
Nowadays people are much more interested in decorating the place where they live than traditional era. People now prefer to use artificial turf in their gardens and personal space to create a natural look while putting in less maintenance effort because artificial grass not only saves money but also saves your time and effort in installing and maintaining.