Eye serum v/s Eye cream – What's the difference?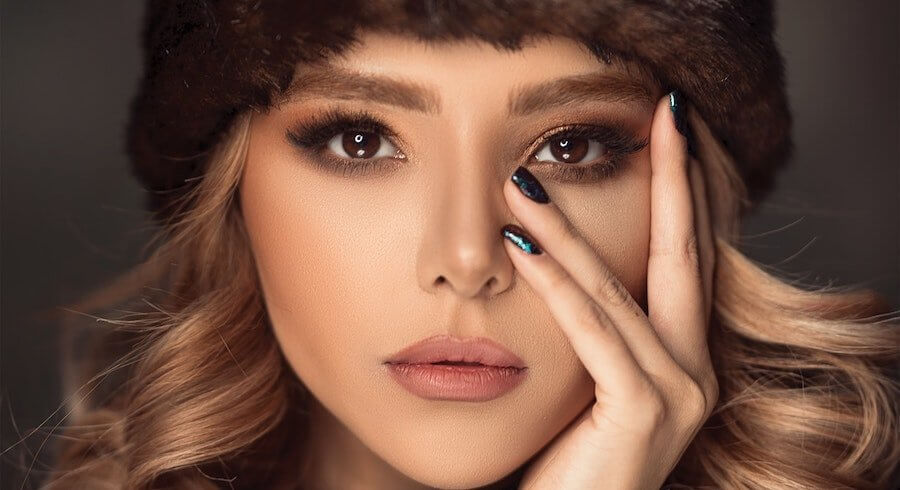 We've all been there, standing in the beauty aisle, contemplating whether to grab that enticing eye cream or that promising eye serum. For many, eye creams and eye serums seem interchangeable, often leading to a conundrum of cosmetic confusion. However, while both aim to address eye-specific concerns, they are not the same. The primary differentiator? Their consistency. Delving deeper, there's more that sets them apart. Let's demystify this often-perplexing skincare puzzle.
Spotting the Differences: Eye Serum vs. Eye Cream
Feature
Eye Serum 
Eye Cream

1.

Consistency & Texture

Eye serums are typically lighter and more fluid. 

Eye creams have a thicker consistency, offering a creamy texture.

2.

Absorption Rate

Eye serums have a lightweight formula, which is why they penetrate deeper into the skin allowing them to act fast and deliver quick results. 

Creams take a little longer to absorb but provide more surface-level hydration.

3.

Primary Purpose

Eye serums are packed with concentrated active ingredients targeting specific concerns like wrinkles, dark circles, or

puffiness

. 

Eye creams generally aim to hydrate and lock in moisture, providing a protective barrier.

4.

Usage Order

In a skincare routine, serums are typically applied before creams as they penetrate into the deeper layers of the skin

Eye creams seal in the benefits of serums and add hydration.
Now, whichever route you choose – eye cream, eye serum, or both – your beauty journey is uniquely yours. Thankfully, with brands like Lancôme, you don't have to compromise on quality or results. Within their acclaimed Advanced Génifique range, two standouts cater to all your eye care needs:
Lancôme Advanced Génifique Yeux Light Pearl eye and lash formula: With its dual-purpose formula it rejuvenates your eyes and also conditions your lashes.

Lancôme Advanced Génifique Youth Activating Eye Cream: A revolutionary

lifting eye cream

that targets key signs of youth – radiance, elasticity, and firmness.
At the end of the day, understanding your skin and its specific needs is the first step in crafting a tailored skincare regime. Whether you gravitate towards the concentrated power of an eye serum or the comforting embrace of a lifting eye cream, remember that consistency is key. Your eyes, often deemed windows to the soul, deserve all the love and attention. And with brands like Lancôme, treating them to the best has never been easier. Choose wisely, apply regularly, and let your eyes shine their brightest while hydrating your skin with a good quality face toner and including it in your routine.